Our recruiting process
We know recruiting processes can be stressful and frustrating for candidates. That's why, to offer you the best candidate experience, KBRW commits on :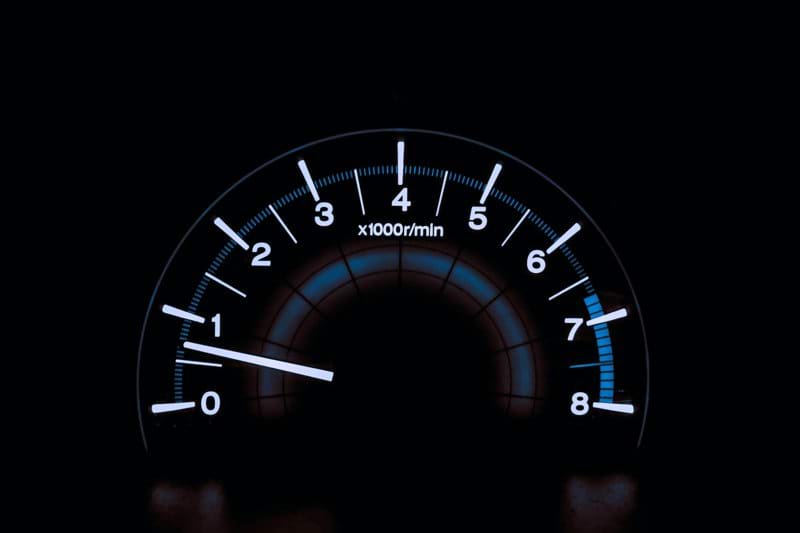 Fast interview scheduling
From the first call to the final decision, our recruiting processes last no more than two weeks
Transparency
Whatever the topic, we deliver you straight-forward feedbacks and information: our compensation policy is transparent, interviewers are trained to Radical Candor© and our Talent Advisors are here to coach you along the process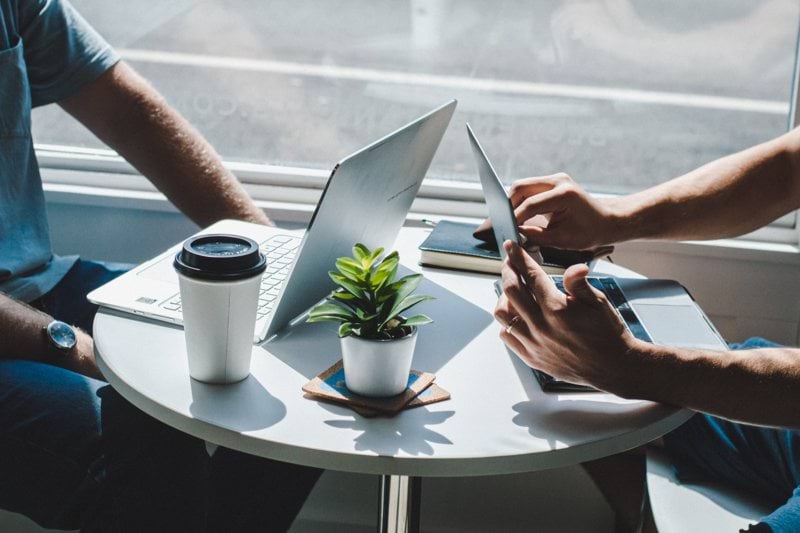 No at-home exercise
Your time is precious. Our recruiting process excludes at-home exercises : just bring yourself to the interview.
No room for biases
All interviews are lead by a team of two KBRW members to reduce personal biases and offer you the opportunity to meet more coworkers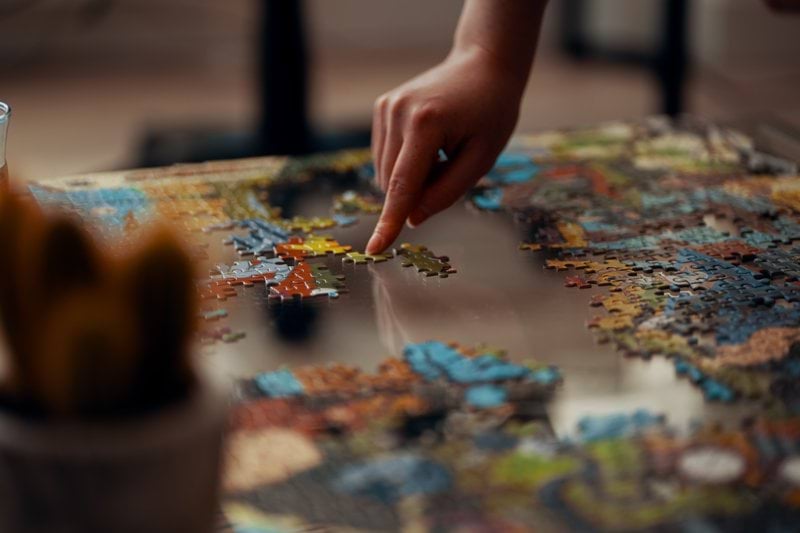 Make decision, without stress
Take the time to make your mind : all our offers are followed by a 10-day period to sign