Our company
A disruptor in supply chain
Our high performance cloud-native Distributed Order Management System (DOM) helps complex businesses implement new omnichannel operations, orchestrate critical business processes, and improve customer promises across all business channels.
Our powerful technical platform
Kbrw's DOM provides the best-in-class order management performance in supply chain execution with highly composable and flexible software architecture. We meet the highest IT requirements by achieving performance, robustness, configurability, easy integration, while also mitigating IT risks.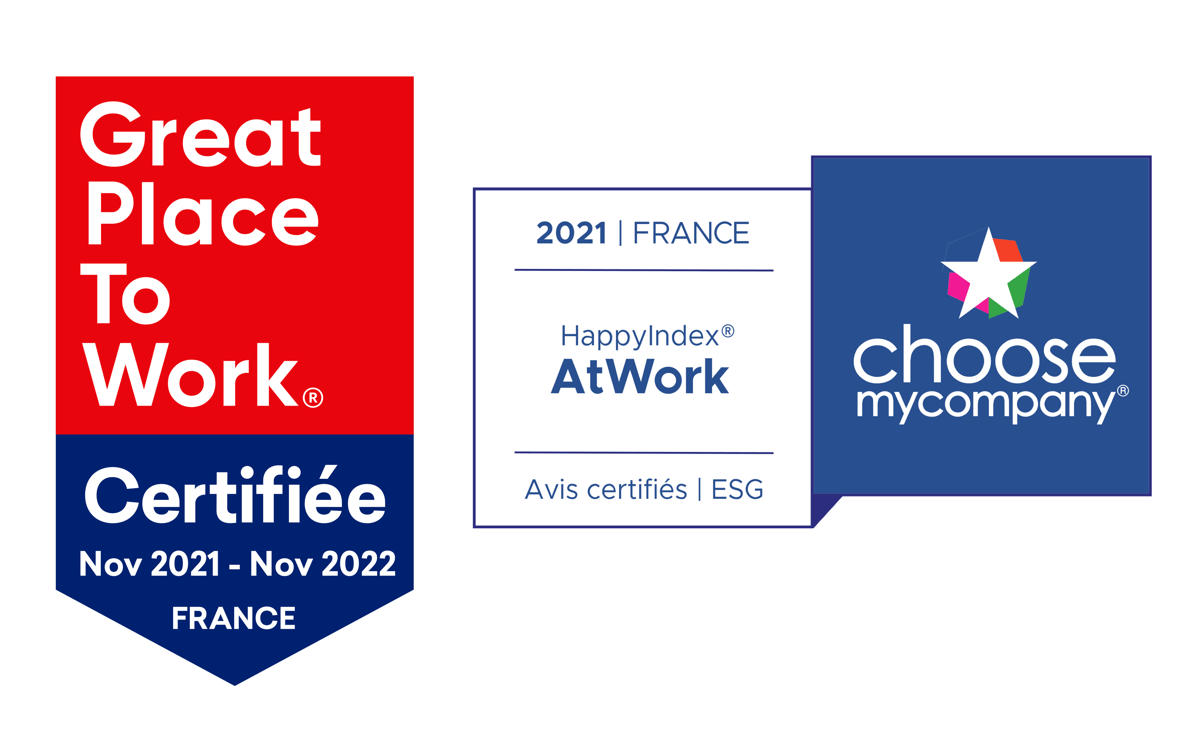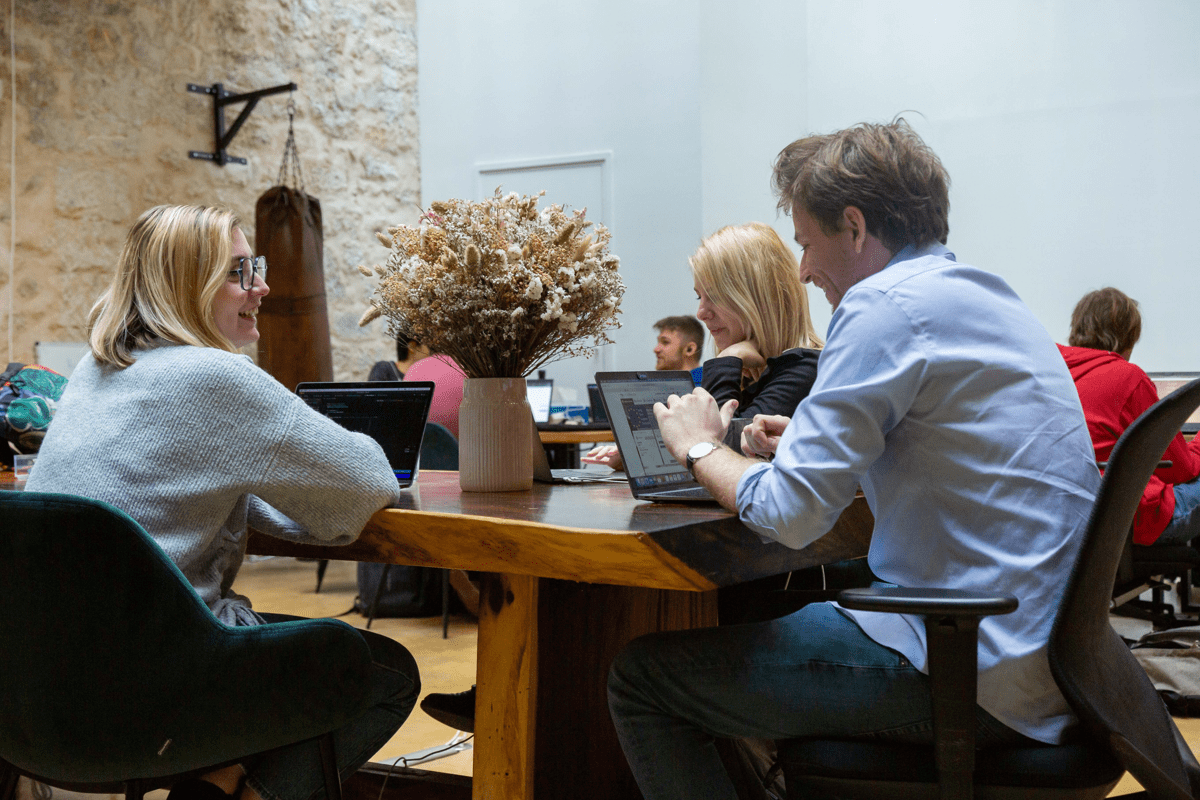 Why working with us ?
Work in a positive working environment

We got recognized for our company culture ! Work for a business certified Happy at Work© and Great Place to Work©

Find meaning in your work

Our organization embodies three core values, by which all coworkers live up to :

Never take anything for granted, focus on true value, and care about the whole journey !

Care about fairness and success

Join a company with a clear Compensation & benefits policy : well-defined incentives, profit sharing, fully paid company health insurance, etc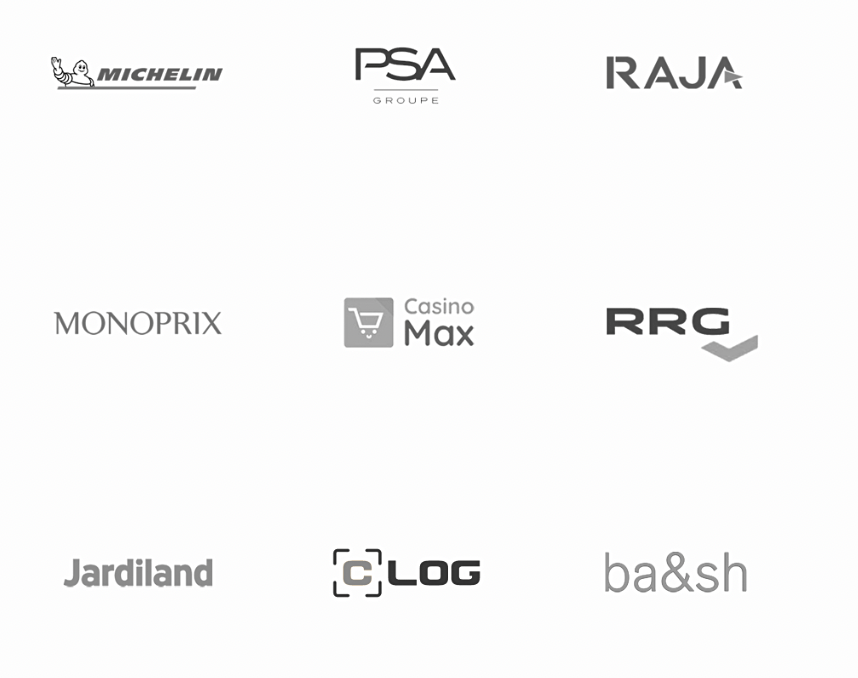 We are growing !
They trust us
We are the solution behind the success of world famous brands such as Etam, Renault Retail Group, Auchan, Monoprix, Stellantis, Michelin.
A steady growth
Now we are scaling up both domestically and internationally: we are looking for the best software engineers to join the adventure !
6 facts about KBRW
% of headcount growth per year
Numbers of countries in which KBRW intervenes
About KBRW
Kbrw is a software publisher specialized in the digital transformation of businesses in the distribution sector. Assisted by our private cloud platform, at Kbrw, we design, develop and maintain customizable solutions that are robust, secure and seamlessly integrate into our customers' IT ecosystems.